"One hot day, just after a long run while training myself for the Air Force, I was approached by one of my neighbors to train him and his family. It was then where I got my first job as a personal trainer."
Aarron found his inspiration for fitness training in his stint as a United States Air Force Special Operations candidate training alongside his law enforcement and military colleagues. It was during that time he learned state-of-the-art strength building and progressive training techniques.
One hot day, after a long endurance run training himself for the Air Force, Aarron was approached by one of his neighbors to train him and his family. He realized that he just got his first job as a personal trainer. He trained his neighbors which consisted of husband, wife, and their 3 children. This is where he quickly learned that not everyone is at the same fitness level.
"Fitness training has always been a passion for me," explains Aarron. Even after he completed his AS in Commercial Flight and an AA is Business Administration at Mount San Antonio College, he knew he wanted pursue a career as a personal trainer.
Before settling and going full time as a personal trainer, Aarron played 2 years of semi-pro basketball in Pasadena, California. In the off-season, he worked out with UCLA's assistant athletic director further reinforcing his love for personal fitness training. He learned about sport specific training techniques as well as some of the workout techniques he uses today.
Aarron's interest in basketball brought him into training children to play basketball. He loved so much watching his trainees grow and succeed in basketball that he continued training kids for 3 years.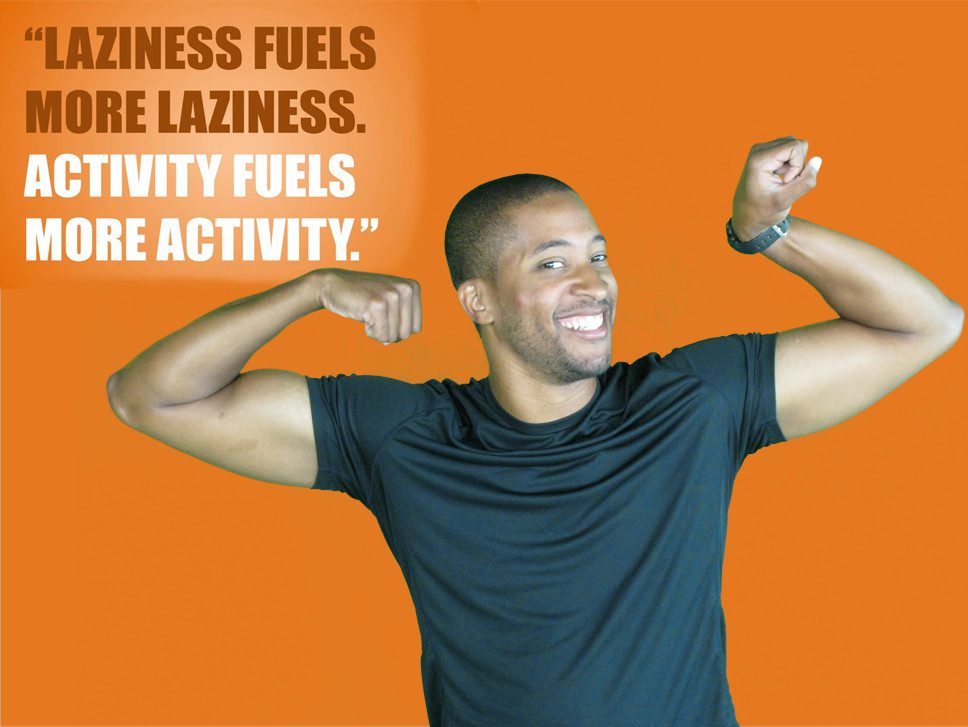 His training experience spans all age groups from children to seniors, tailoring his training programs individually to help each person reach their own goal and to stay motivated. As a result, Aarron's training methods have been successful helping people from all walks of life.
It is his dream come true to watch people grow from couch potatoes to become healthy and active using his training methods he calls, "Cross-Fit minus the dangers that come with mental fatigue."
Now, Aarron has brought his many years of experience to Contour Dermatology. He currently lives in Palm Desert and in his free time he enjoys travelling, bicycling, watching and playing various sports. He still enjoys a pickup basketball game every now and then, even though he hung up his jersey a few years ago.
Watch a video introducing Aarron Johnson and his philosiphy about physical training and why you should GO WORKOUT!