Are You Happy with Your Hair? You Can Be!*
Check out our hair loss specials this month with something for everyone.*
Happy Healthy Hair – Help for Men and Women
Is your hair thinning or hairline receding? Do you wish you had thicker or stronger hair? August is HAPPY HAIR MONTH at Contour Dermatology.
From nutritional supplements and specially formulated shampoos, the Capillus laser cap to the latest technology in hair transplantation – we have something for everyone to help improve the health of your hair and renew your confidence. Take advantage of our special promotions with significant savings on hair services and products this month.
Hair Transplant – Two Methods with Excellent Results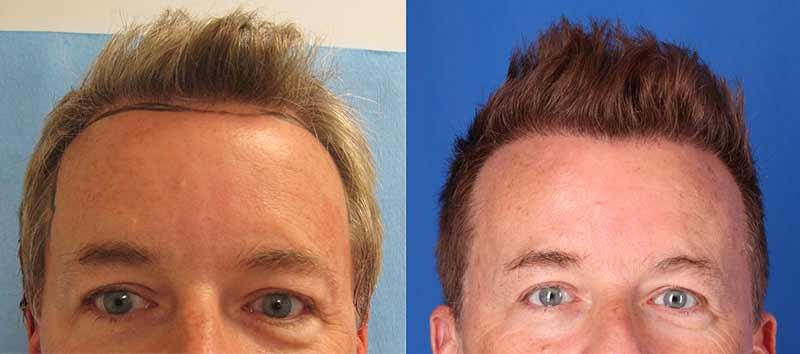 More than a decade of experience and hundreds of satisfied patients are the hallmarks of the hair transplant services at Advanced Hair Restoration at Contour Dermatology. Dr. Timothy Jochen is an expert in hair restoration and a member of the International Society of Hair Restoration Surgery. He and his experienced technicians have helped both men and women regain their confidence and enjoy a better hairline or thicker head of hair with natural-looking results. Dr. Jochen performs two transplant methods – Follicular Unit Transplantaion (FUT) – also known as strip grafting which has a great yield of harvested hairs. He also performs the minimally-invasive NeoGraft transplant which is an excellent option for those who do not want a linear scar as it involves individually harvested hairs for reimplantataion.
---
Capillus Laser Cap – Just 30 Minutes Every Other Day

If your hair is just starting to thin, the Capillus Laser Cap might be a great option for you to stop hair loss in its tracks. This device delivers low-level, red light laser therapy to the scalp. It is also a great adjunct to having a hair transplant to help the transplanted hair come in faster as well as to maintain the results. This is a product that you buy and use at home – wearing the unit under a baseball cap for just 30 minutes every other day.
---
Ducray Hair and Nail Products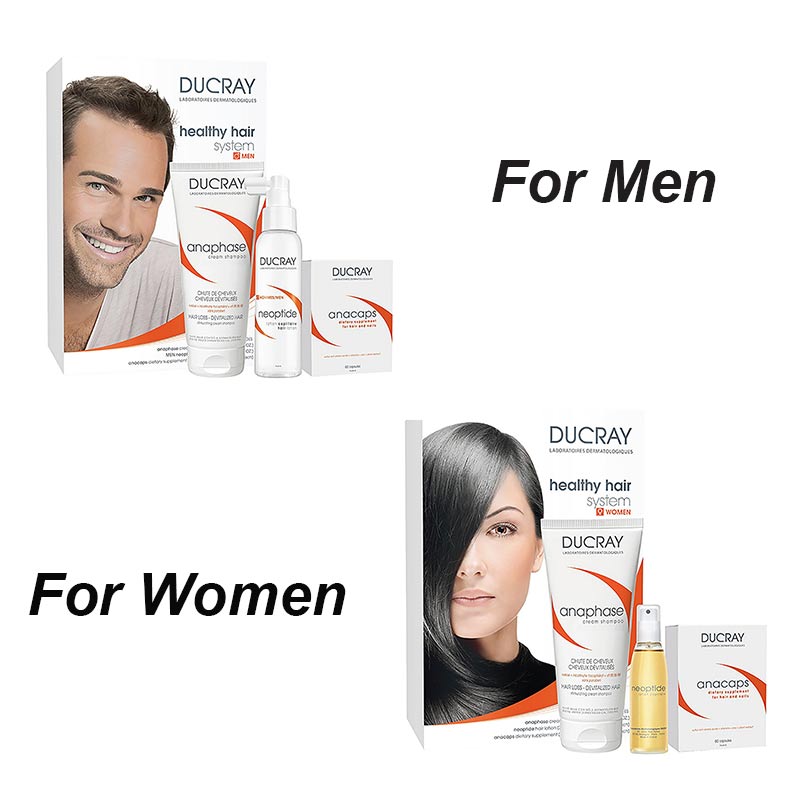 At Contour Dermatology, we love the Ducray Health Hair System. Even Dr. Timothy Jochen takes the Anacaps tri-activ supplement. Labeled a "food supplement," Anacaps capsules contain the essential nutrients that give the hair bulb and nail matrix the support they need the flourish with vitamin B6, B8, E and PP and 100% of the RDA for iron and biotin along with sulfur amino acids. You only need to take one capsule in the morning and in a few weeks; you will start to see a difference. The Ducray Healthy Hair System also includes several shampoos and topical solutions that are designed to stimulate the hair follicles.
Call (760)-423-4000 to schedule your personal consultation or click here for an online appointment request. Restrictions may apply.
* Results and your patient experience may vary