Hair it is!
Contour Dermatology invites you to check out our November hair specials. Healthier hair is just a click away.
Part Ways with Your Hair Loss
Are you happy with your hairline or the thickness of your hair? From nutritional supplements to hair transplants, we've got you covered this month with some exciting hair specials. If your hair loss is just beginning or you want to stave it off, the Capillus Laser Cap can stimulate hair regrowth. It's a system your purchase and use at home. If you just want a boost, check out our ANACAPS supplement which will also nourish your nails!
Natural Looking Hair Transplants for Men and Women
Dr. Timothy Jochen is an expert in hair transplantation and offers two types of transplantation. The NeoGraft is a minimally invasive procedure that allows the recipient to wear their hair very short, as it has no linear scar. The other method is the strip grafting where an incision is made and a strip from the back of the head is taken as the donor graft and the hairs are dissected and reimplanted. The common thread of each procedure is Dr. Jochen's artistic recreation of a natural hairline for the most natural looking results.
---
NEOGRAFT – Minimally Invasive Hair Transplant
This month only, you can get a NeoGraft procedure – for just $7 per graft. It's typically $8 per graft.
Hair Transplant for Men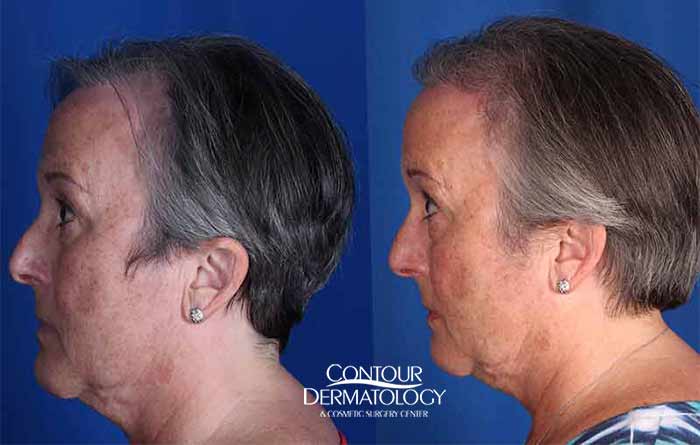 Hair Transplant for Women
---
CAPILLUS LASER CAP – just 30 minutes every other day!
Low-level laser therapy has been shown to stimulate hair regrowth. It is especially helpful for those just noticing hair loss. It also can be used in conjunction with a hair transplant to boost the newly transplanted hair growth. Buy yours here, discount will be applied automatically

---
15% Off Ducray Healthy Hair System
Among the non-surgical solutions we offer for hair loss at Contour Dermatology, is the Ducray Healthy Hair System. This includes the ANACAPS tri-activ supplement, which contains the essential nutrients that give the hair bulb and nail matrix the support they need to flourish with vitamin B6, B8, E and PP and 100% of the RDA for iron and biotin along with sulfur amino acids. It's just one capsule in the morning and in a few weeks, you will start to see a difference. The Ducray Healthy Hair System also includes several shampoos and topical solutions that are designed to stimulate the hair follicles. Buy yours here, discount will be applied automatically >>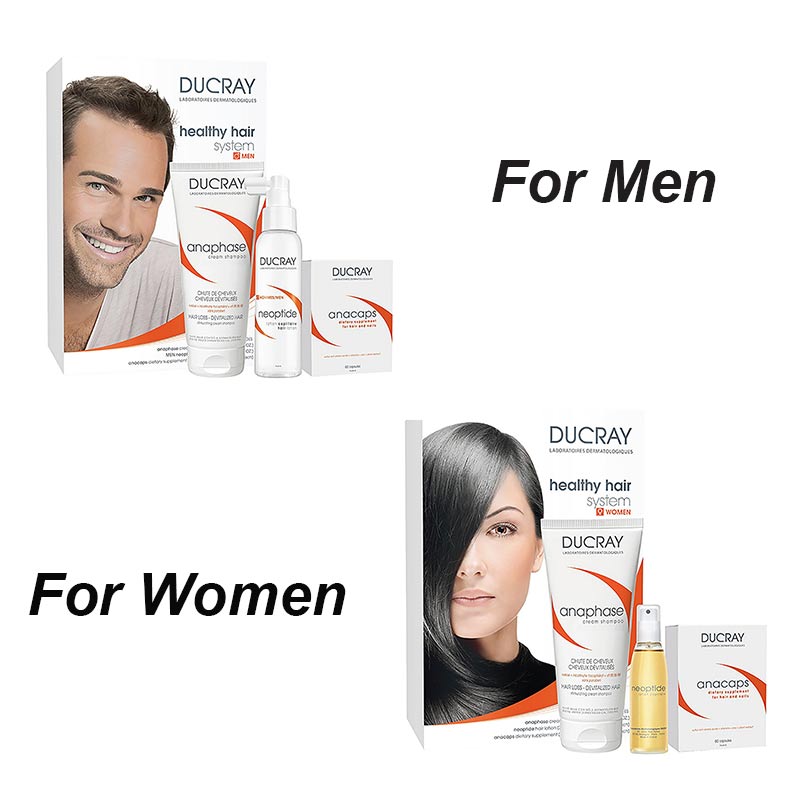 Ducray Healthy Hair System for Women Or Men
---
Restrictions may apply. To receive these rates, please schedule appointment by 11/30/18.
Call (760)-423-4000 to schedule your personal consultation or click here for online appointment request.
* Results and your patient experience may vary