Feel like you did in your 20s
BellaV's feminine rejuvenation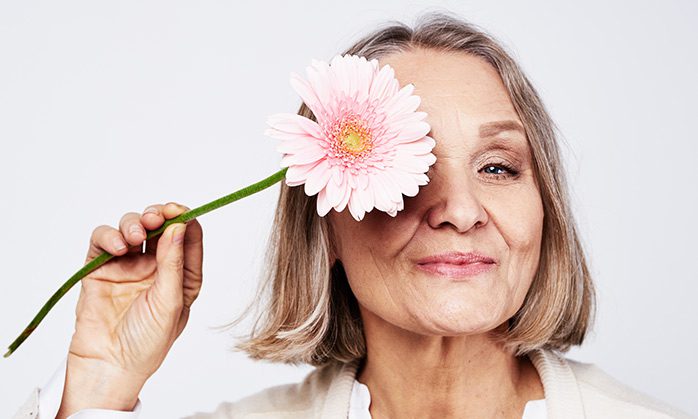 Feel like you did in your 20s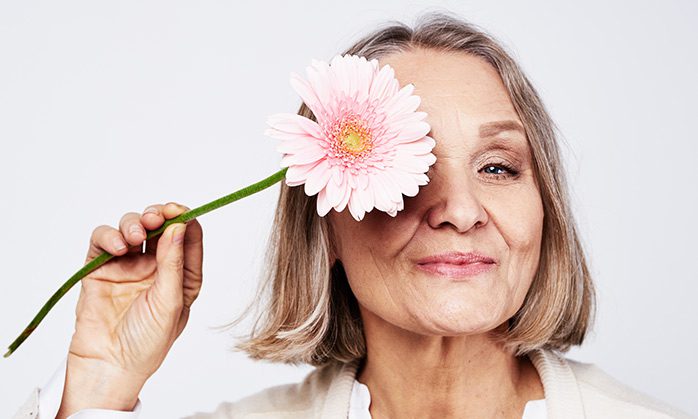 BellaV's feminine rejuvenation
The Effects of Aging
Our bodies age over time, affecting the most intimate parts of the female body. The vaginal muscles are no exception to this, especially after having kids. These muscles may begin to permanently relax over time, leading to the uncomfortable symptoms of vaginal atrophy or dyspareunia. Vaginal atrophy (atrophic vaginitis) is the thinning, drying, and inflammation of the vaginal walls caused by a low estrogen count. Similarly, symptoms of dyspareunia include uncomfortable or difficult sexual intercourse which can also occur in younger women as well.
Treatment for Laxity and Incontinence
Problems like this can be easily and painlessly solved with the BellaV laser. BellaV is part of the Lutronic Action II Er:YAG laser which targets intimate female wellness among other skin beautification uses. Unlike traditional surgical procedures and pharmacological therapies, this laser is a non-invasive alternative with a much lower risk of side effects. In addition to treating several troubling feminine concerns, the laser remodeling rejuvenates the inside of the vagina while enhancing sexual gratification and overall better quality of life.
What to Expect with BellaV
The treatment is quite simple and takes about fifteen minutes to complete. The laser is first inserted into the vaginal cavity without compromising the comfort of the patient due to its 360-degree capability. It has the capacity to deliver multiple micro pulses to the vaginal mucosa, thereby stimulating collagen remodeling. In addition, the vaginal canal is tightened as well!
The whole treatment is painless especially because BellaV uses a lower thermal temperature than would be used on the face. A lower temperature is possible because the required temperature to rejuvenate the tissue in the vagina is much lower.
Additional Benefits of the BellaV
In addition to a medical rejuvenation of the vagina, BellaV improves the cosmetic appearance of the vulva by reducing dark pigmentation while tightening any saggy labia skin. Other benefits include treatment of urinary incontinence, vaginal tightening for increased sexual gratification, and treatment of vaginal atrophy.
What is the Recovery Time?
The recovery time is just twenty-four hours which is much faster than a month-long recovery from vaginal surgery. This means that a patient needs to abstain from sexual intercourse for only twenty-four hours instead of an entire month. The treatment is quick with little to no side effects.
BellaV is a non-invasive, non-surgical alternative with a quick recovery. If this treatment is something you think you may need, you can opt for two types of laser pulses. The laser pulse options include controlled ablation with micro pulses or longer pulses with a higher thermal effect, producing a non-ablative collagen remodeling.
Helps with Vaginal Dryness
Fifty percent of post-menopausal women are bothered by vaginal dryness and approximately five-hundred thousand women seek vaginal restoration procedures annually. If you have complications in your intimate areas but are too embarrassed to seek help, rest assured that Contour Dermatology will restore your feminine youth. To make the process even more comfortable for you, every female rejuvenation treatment is performed by an experienced female nurse practitioner.
How many Treatments are Required?
It is recommended to have three to five sessions spaced one to two weeks apart. Stop learning to live with your discomforts and make the decision to renew yourself with the BellaV laser treatment. You deserve it!