Hair Transplant for Women
Hair Restoration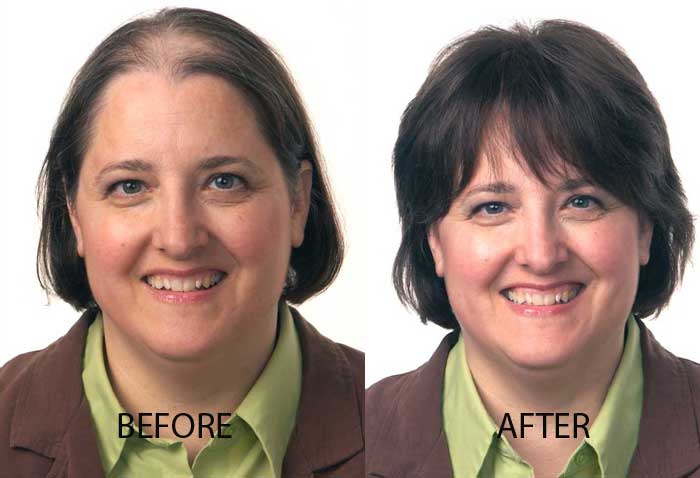 Hair Transplant for Women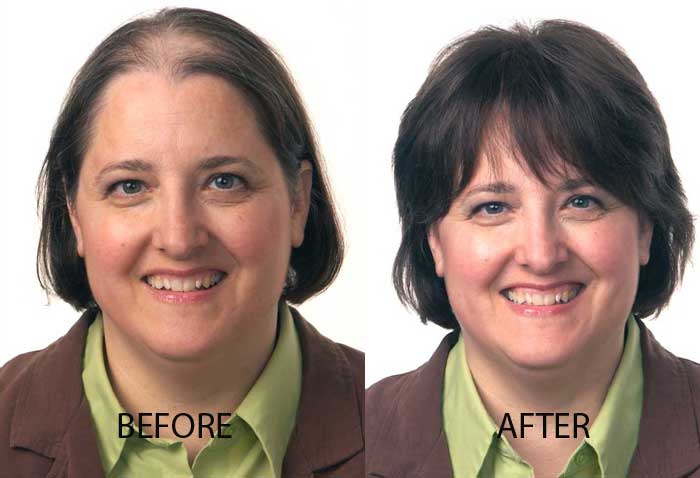 Hair Restoration
Do You Suffer from Hair Loss?
Androgenic alopecia in women does not typically produce an area of baldness but rather simply causes thinning of the hair throughout the crown of the scalp without a receding hairline. This is a gradual process that can go on for years before it is noticed.
Fortunately, however, there is a permanent solution to thinning hair with great results- a hair transplant!
During this procedure healthy hair follicles are harvested, usually from the lower posterior surface of the scalp, and placed individually in areas of hair loss. The traditional method of harvesting these follicles includes removing a strip of skin from the posterior scalp and cutting it into individual units. This method leaves a linear scar. Hair transplant technology has seen recent advancements and many women are very excited to take advantage of one the newer hair transplantation methods available – Neograft. One of the benefits for this new technology is that it leaves no linear scar – each hair follicle is harvested individually.
If you are an ideal candidate for the NeoGraft procedure, you will be able to replenish your head of hair with your own hair, naturally. We also have products specifically designed for female hair loss and most importantly Dr. Timothy Jochen is ready to help you feel like you again.
Hair transplantation is just one of the multiple hair loss solutions we offer. Our dedicated and experienced team will find a treatment plan that is right for you!
If you suffer from thinning hair call us at 760-423-4000 to schedule a consultation today!