At Contour Dermatology we offer many different services for a large variety of body areas.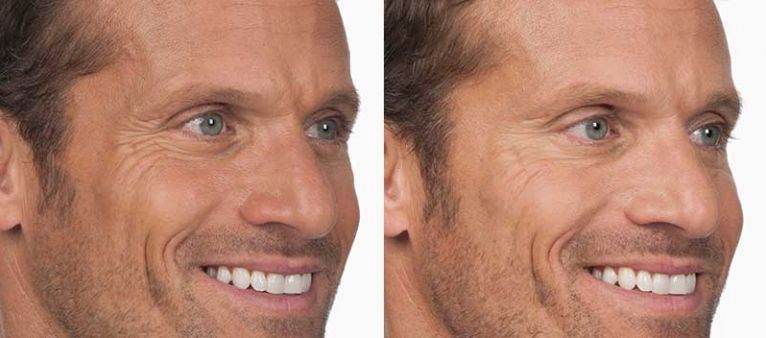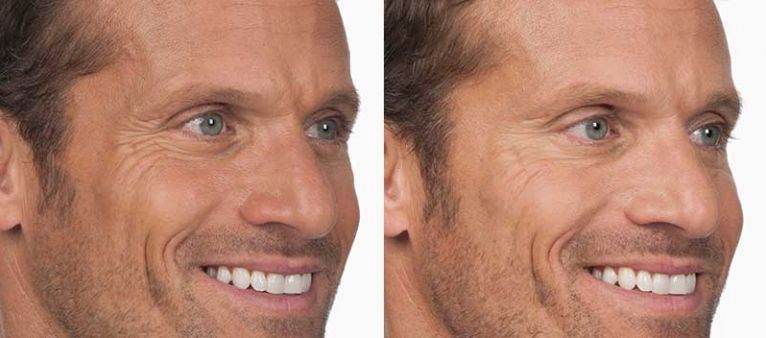 At Contour Dermatology we offer many different services for a large variety of body areas.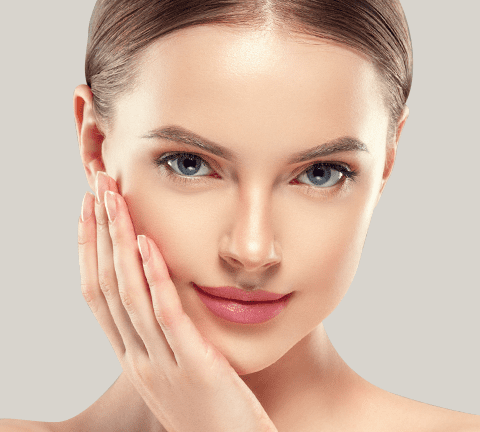 FACIAL FILLERS AND INJECTABLES
Dermal fillers, also called facial fillers or soft tissue fillers help to diminish facial lines and restore volume and fullness in the face.* Facial fillers can plump up lips, help enhance the curves and contours of your face and help soften facial creases and wrinkles.

Treatments include the dermaroller, chin liposuction, CoolMini, and many more offered at Contour Dermatology!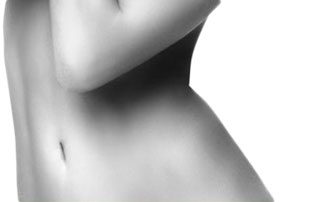 From the Cali Brazillian Butt Lift to Sclerotherapy for spider and vericose veins, Contour Dermatology can beautify almost every area of the body.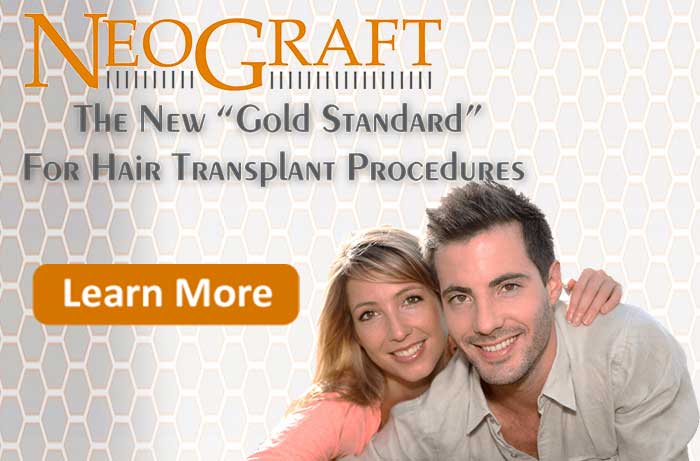 Baldness and thinning hair can undermine your self-confidence and make you look and feel far older than you actually are. Dr. Timothy Jochen is a specialist in hair restoration and a leader in the field of medical dermatology and cosmetic surgery.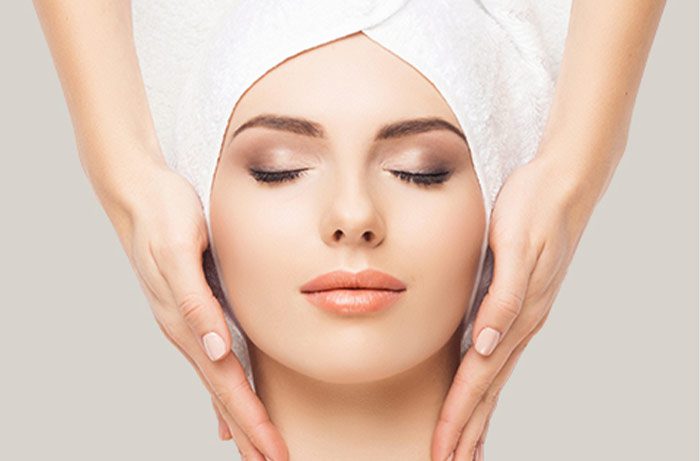 Having healthy, beautiful skin is as much an art as it is a science. Our Esthetic Services are an extension of our cosmetic and medical dermatology practice and give us the opportunity to focus on beautifying your skin while providing a pampering atmosphere to leave you glowing on the inside and out.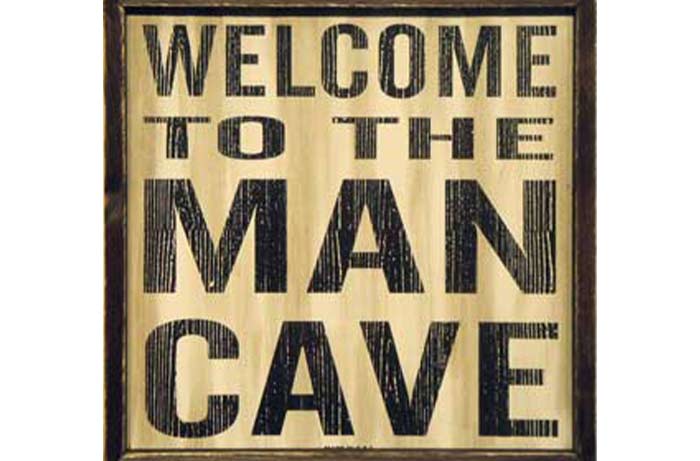 Men are not exempt from wanting to put their best face forward, which is why there's an increasing demand for cosmetic services for men in the Coachella Valley. Dr Timothy Jochen understands that men have unique concerns about altering their appearance. Maintaining masculinity is essential, as is avoiding an overdone or feminized look.
On the medical side, we treat all types of skin conditions including acne, eczema, fungal infections, melasma, psoriasis, rosacea, skin cancer and cysts among others. Having performed thousands of successful Mohs procedures, Dr. Jochen also is a specialist in Mohs micrographic surgery- the most aesthetic and effective method for removal of skin cancer.
At Contour Dermatology, our mission two-fold: To help you overcome or manage problematic or irritating skin conditions so you enjoy healthy skin and to help you look your best-taking full advantage of all the youth-renewing tools and products we have available in modern cosmetic dermatology today.
We offer personalized cosmetic consultations to learn more about you and your specific needs and goals. Then we offer personalized recommendations to enhance your natural beauty.
At the heart of our cosmetic practice, you'll find the most sophisticated laser technology available. As one of the nation's leading laser centers, we have invested in the latest technology to provide the safest and most effective laser treatments for our patients. From laser skin rejuvenation, chemical peels, Botox, facial fillers, eyelid surgery to an outstanding selection of skin care products; we are committed to helping you maintain a vibrant appearance. Dr. Jochen also has a great deal of experience and expertise in performing liposuction, leg vein treatments and hair restoration including hair transplants for both men and women.
We welcome any specific questions you may have. Please feel free to call or e-mail our office for more information or schedule a consultation. We place a strong emphasis on patient education and want to make sure you are aware of the many opportunities to help you experience beautiful, healthy skin.
Having healthy skin is as much an art as it is a science. We are committed to offering you the best of both worlds.