Bella V Laser
Non-Surgical Vaginal Restoration And Cosmetic Vulvar Rejuvenation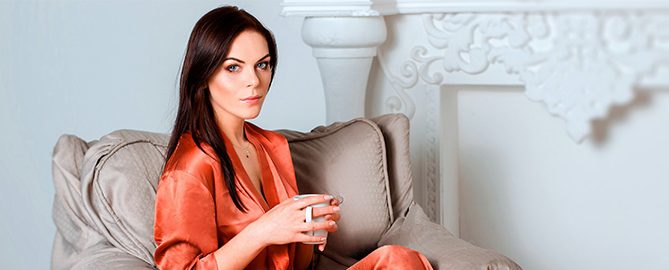 Bella V Laser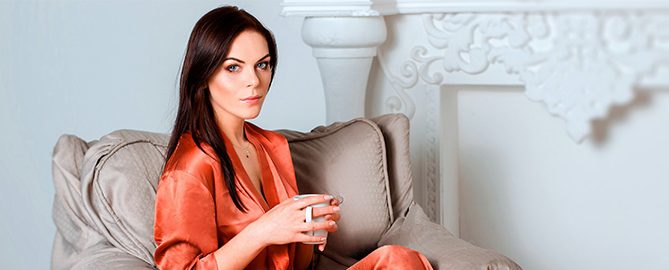 Non-Surgical Vaginal Restoration And Cosmetic Vulvar Rejuvenation
Contributors to Vaginal Laxity and Incontinence
Multiple childbirths and aging can lead to relaxation of the vaginal muscles and contribute to incontinence and vaginal laxity and less sexual enjoyment. Other common complaints, especially among postmenopausal women, are dryness, itching, burning and painful sex due to vaginal atrophy. The medical term for painful intercourse is dyspareunia and it also can occur in younger women.
With the advances in medical technology, there has been an increase worldwide in women seeking treatment for vaginal restoration and currently with more than 500,000 procedures performed annually.
BellaV is a specific application of the Lutronic Action II Er:YAG laser for female intimate wellness. BellaV is for use in gynecology including treatment of vaginal relaxation syndrome (VRS) and stress urinary incontinence (SUI). Vaginal relaxation syndrome is both a physical and a psychological problem for women and often their partners. You can read more about the facial rejuvenation applications of the Lutronic Action II laser here.
Vaginal dryness bothers about 50 percent of post-menopausal women. Another group of women this laser can help restore comfort and quality of life to is breast cancer survivors who experience vaginal dryness following radiation treatment.
Helps with Vaginal Tightening
Vaginal tightening used to only be able to be accomplished through surgery which requires about a month recovery period. With the BellaV laser treatment, there is just a 24-hour recovery time. Patients only need to abstain from sexual intercourse for 24 hours following the treatment.
Placing a laser scope in a woman's most intimate area might seem frightening. But the thermal temperature required to rejuvenate the tissue is not the same level of heat that is utilized to zap facial spider veins, for example. This laser treatment is painless. The Action II BellaV is a safe and non-surgical solution to recondition the vaginal tissue. There are two types of laser pulses that are utilized depending on the desired treatment controlled ablation with micropulses and longer pulses with a higher thermal effect to produce neocollagenesis non-ablative collagen remodeling.

The laser treatments take only about 15 minutes and you will need a series of 3-5 sessions spaced about one to two weeks apart. After the insertion of the laser applicator, the patient is able to relax comfortably as the laser has 360-degree technology capability to reach the entire area. There is little to no risk of bleeding, pain or scarring and other than a 24-hour period, no downtime.
BellaV can also improve cosmetic appearance of the vulva such as reduce dark pigmentation and tighten sagging labia skin.
Bella V Benefits include
Treatment of urinary incontinence
Vaginal tightening for increased sexual gratification
Treatment of vaginal atrophy to reduce pain and dryness
Reduce vulva pigment
Reduce sagging labia skin
Please schedule a private consultation to learn more.