CoolSculpting for Chin Fat (Double Chin)
CoolSculpting for the Chin (Submental Area)
Stubborn fat underneath the chin is very common in men and women starting at age thirty. This fat pocket is the cause of "double chins" and can exist even if the body is in healthy, good shape. CoolSculpting is a non-invasive way to reduce fat and reduce a double chin. It will help restore your jawline to that snatched contour in just a few treatments.*
Coolmini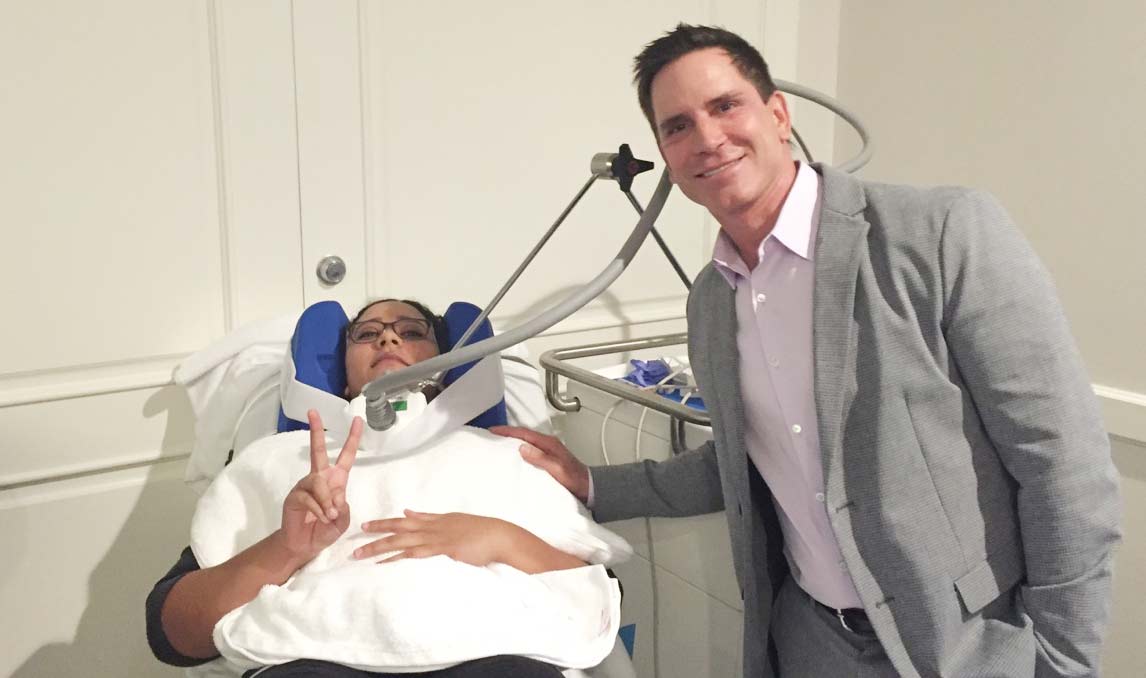 CoolSculpting for the Chin (Submental Area)
Stubborn fat underneath the chin is very common in men and women starting at age thirty. This fat pocket is the cause of "double chins" and can exist even if the body is in healthy, good shape. CoolSculpting is a non-invasive way to reduce fat and reduce a double chin. It will help restore your jawline to that snatched contour in just a few treatments.*
FAT FREEZING FOR YOUR DOUBLE CHIN
CoolSculpting is FDA cleared to reduce the fat in your double chin. It is the simplest fat freezing procedure like standard CoolSculpting, but with a small area hand piece that tucks perfectly beneath your chin.
Small area fat freezing using the trusted CoolSculpting® patented technology by Allergan and is perfect for targeting those stubborn areas, such as the double chin, knees and axillary puffs (bra fat) under the arms. **
Additionally, with our CoolSculpting Elite device we can target two body areas at once. Now, you can target a smaller area and a larger area simultaneously, or two smaller areas at once, all in the convenience of our privately dedicated suite.
Are you concerned about Chin & Neck Fat?
A 2014 study conducted by The American Society for Dermatologic Surgery (ASDS) showed that approximately 67% of people were concerned with chin and neck fat, consistent with the previous year. Additionally, a recent study conducted in the United States revealed that 22.4 million people are interested in seeking non-invasive fat reduction solutions.
CoolSculpting for the Chin Before & After Photos **