One in 7 American adults who have a tattoo regret getting one!
21% of American adults who have a tattoo regret getting one. Americans who get a tattoo do so for a lot of reasons. Whether it be artistic expression, group identification, cultural or spiritual recognition, and of course, just plain rebelliousness, tattoos have made their way in the mainstream of American life. Reality shows like Bad Ink, Tattoo Rescue and Ink Master have sensationalized getting and fixing bad tattoos.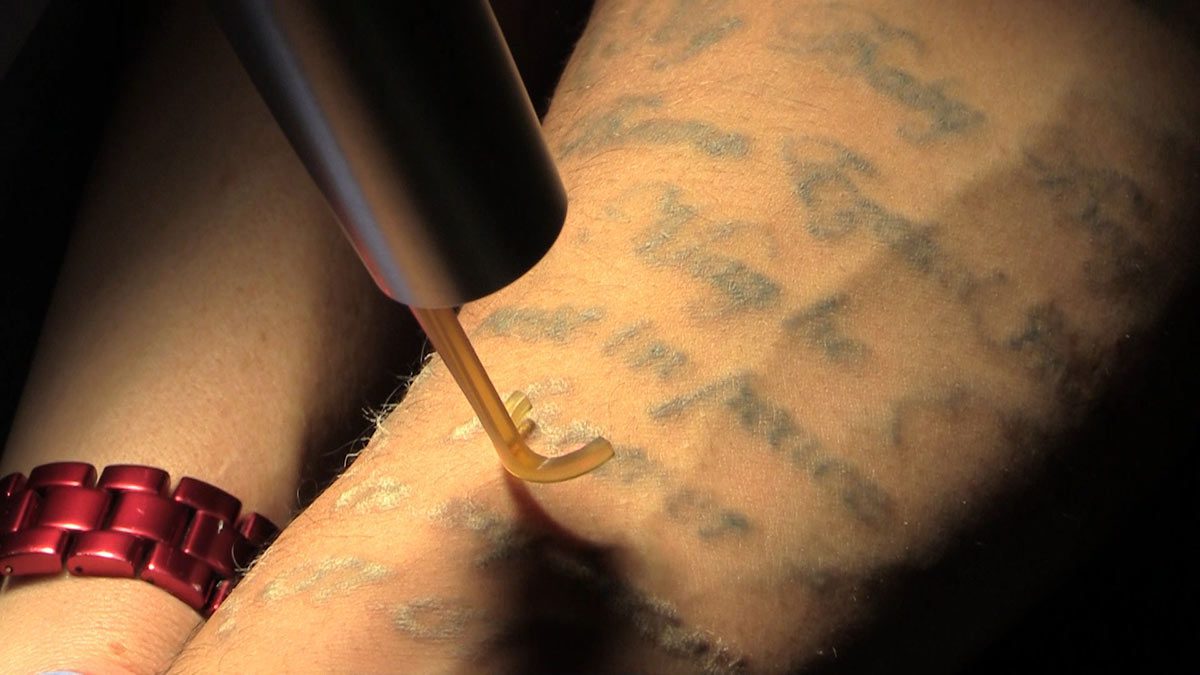 However, there is another side to this story more and more people in the in the USA are starting to suffer from tattoo regret. Recent advancements in tattoo removal have made it a lot easier to get rid of those tattoo mistakes.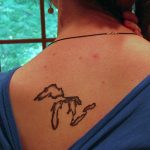 Contour Dermatology is proud to announce that we are advancing into the tattoo removal future with the addition of the PicoWay laser. The PicoWay is the latest in laser technology from Syneron Candela, a known and trusted name in aesthetic lasers. The laser is able to produce fast results by delivering ultra-short bursts of energy that break up tattoo ink into more easily eliminated particles, making removal more efficient. PicoWay is also unique in that it's an ideal, effective option for all different skin tones.