Cosmetic Services for Men
Men are not exempt from wanting to put their best face forward, which is why there's an increasing demand for cosmetic services for men in Palm Springs, Rancho Mirage, Palm Desert, La Quinta and the Coachella Valley. Dr Timothy Jochen understands that men have unique concerns about altering their appearance. Maintaining masculinity is essential, as is avoiding an overdone or feminized look. We can help you take control of your appearance in a way that looks natural.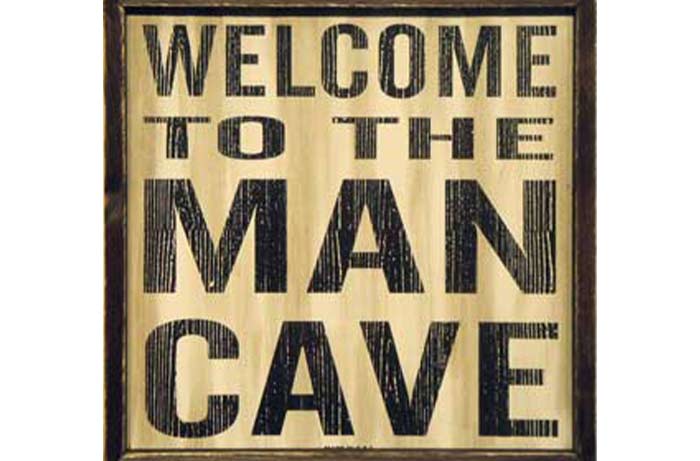 Laser hair removal is a popular non-invasive treatment that has been proven to adequately remove hair from any unwanted area. We have provided laser hair removal to our patients for over 10 years.

Dr. Jochen and his team at Contour Dermatology recognize the personal nature of hair loss and offer the very latest in customized solutions. We are hair restoration specialists in Southern California. Our certified surgical suite and professional, caring staff, make a your hair transplant a breeze.

As a man with feminine-looking breasts in the Coachella Valley, you're not alone. Gynecomastia, a medical term derived from the Greek words for "woman-like breasts," affects many men. Enlarged breasts can be uncomfortable and socially and psychologically devastating, but they can be reduced through breast reduction surgery.

Virtually every area of fat accumulation can be treated with liposuction. Most common areas include: double chins, arms, inner and outer thighs, abdomen, hips, flanks or "love handles," and waist. We employ the most effective up-to-date methods to treat our patients.

Excessive underarm sweat isn't just a nuisance, it's a medical condition called hyperhidrosis. At our Rancho Mirage and Palm Springs office. Botox treatment has been shown to reduce underarm sweat by an average of 89%. This is a safe, non-invasive procedure that uses FDA-cleared technology to disable underarm sweat glands.

It's the best of both worlds: the outstanding results of laser CO2 resurfacing and the minimal downtime of less-ablative procedures. It's fractional CO2 laser resurfacing, and in one 20 to 30-minute treatment it can improve lines under the eyes and around the lips better than any other laser on the market today.