Kybella
Double Chin and Cheek Fat Reduction
Contour Dermatology is now offering a treatment for your double chin! Recently approved by the FDA, KYBELLA™ (deoxycholic acid) injection, contours and improves the appearance of moderate to severe submental fullness, sometimes referred to as "double chin." Send those subcutaneous fat cells on a no return trip. When injected into subcutaneous fat, KYBELLA™ causes the destruction of fat cells. Once destroyed, those cells cannot store or accumulate fat.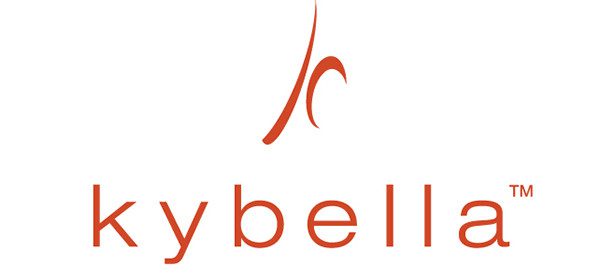 Does the 68% Are Bothered by "Double Chin"hurt?
Submental fullness can impact a broad range of adults, including both men and women. Influenced by several factors such as aging, genetics and weight gain and is resistant to diet and exercise alone, According to a survey by the American Society for Dermatologic Surgery, nearly as many consumers bothered by submental fullness (68%) as by lines and wrinkles around the eyes (71%).
Kybella is also used to reduce buccal fat in the jawline. Dr. Jochen has injected Kybella for this condition and achieved great results.
The most common side effects are swelling, bruising, pain, numbness, redness and formation of small areas of firmness around the treatment area. KYBELLA™ can cause serious side effects, including trouble swallowing and nerve injury in the jaw that can cause an uneven smile or facial muscle weakness.
Dr. Jochen is one of the first physicians in the nation to offer this non-surgical treatment. KYBELLA™ contains deoxycholic acid which targets and destroys the fat cells which are then naturally eliminated by the body. Submental fullness is a common, yet under-treated esthetic condition that is often resistant to diet and exercise alone and influenced by several factors, including aging, genetics and weight gain.
Actual Kybella Patient Before & After Photos