Profound Lift
The New Standard in Skin Rejuvenation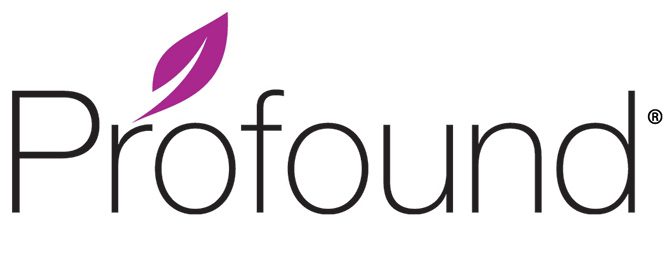 Like many before you, you may be looking for Ultherapy. Contour Dermatology has a new device that treats more, and has even better results than Ultherapy, called Profound! We no longer use Ultherapy, but that's because we only use the most effective systems for our patients, and right now, that is Profound Microneedling, by Synron Candela.
Profound Lift is a breakthrough non-surgical, single treatment for jawline and neck contouring, wrinkles and skin tone. The only procedure proven to naturally create elastin, collagen and hyaluronic acid.
Profound uses "micro-needle" technology to precisely target the areas needing stimulation. Advanced sensors within the electrode array are used to provide the physician with all the information they need to treat the patient with precision and maximum effectiveness.
The sensored array constantly monitors and sends feedback to the treating physician, so that every patient has the best treatment for their individual needs. This level of control means that every patient gets a custom treatment, that maximizes safety, results, and healing time. Patients will experience full results within about 2 months, and visual results usually continue for the next 6-12 months. In clinical trials, patients saw a 100% response rate for wrinkles, and a 95% response rate for skin laxity.
Profound uses radiofrequency to heat the surrounding tissue, which causes micro injuries. These micro injuries stimulate the body to produce more collagen, elastin, and hyaluronic acid.
Because Profound is so powerful and precise, Treatments are generally very fast. Often as little as 45 minutes.