Contour Skin Care Packages
Contour Skin Care presents the Pimple Pack – your ultimate skin solution for banishing unsightly pimples and achieving smooth, radiant skin. Our package has been carefully curated with a suite of treatments that effectively target and eliminate pimples while nurturing your skin health. With virtually no downtime required, these procedures can be incorporated seamlessly into your routine every two to four weeks. The outcome? Skin that feels incredibly soft and refreshed. By facilitating deeper exfoliation, our treatments help your skin look and feel smoother than ever before.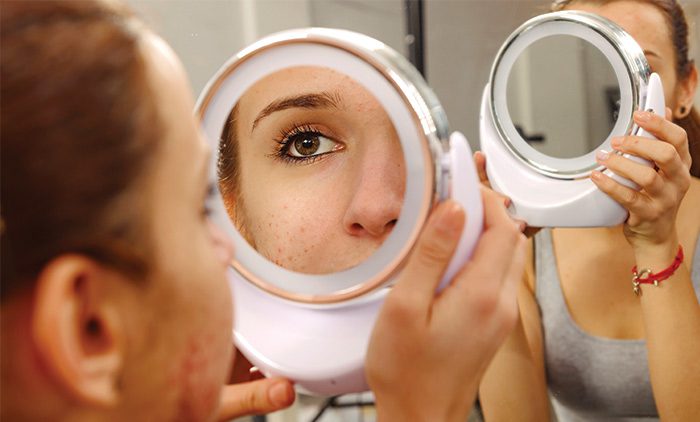 1) 5 Treatments of Vibraderm with Infusion: This leading-edge procedure uses the power of vibradermabrasion coupled with a special infusion process to deep cleanse the skin, extract impurities, and treat acne. It provides gentle, yet effective exfoliation, stimulating collagen production for a more youthful appearance.
2) 5 Contour Facials: Our signature Contour Facials are designed to combat acne, improve skin texture, and enhance your natural glow. These treatments involve a blend of exfoliation, extraction, hydration, and nourishing elements tailored to your skin's specific needs.
Experience the synergy of these treatments working together to reveal a cleaner, clearer, and healthier complexion. Each treatment is conducted by our highly experienced skincare professionals who are committed to providing you with the highest standard of care. They take the time to understand your skin's unique challenges and personalize each procedure accordingly.
We firmly believe that everyone deserves beautiful skin and the Pimple Pack was created with this belief in mind. Trust us to help you navigate your skin health journey, whether you're fighting a longstanding pimple problem or just need a little extra help to maintain a clear complexion.
Don't let pimples dictate your self-confidence. Choose the Pimple Pack and reclaim the skin you love.
Save 20%