Say Hello to Dr. Ho! – New Dermatologist at Contour
"It's a keen aesthetic eye and meticulous attention to detail by the physician. It is not the paint, but the painter's artistry that creates naturally beautiful results."
Introducing Dr. Derek Ho
Contour Dermatology is excited to announce that board-certified dermatologist Derek Ho, M.D., FAAD, has joined our team of medical providers. Dr. Ho brings expertise in clinical research and joined us following a prestigious fellowship in dermatology at SUNY Downstate Health Sciences University in Brooklyn, NY. Dr. Ho sees both cosmetic and medical patients rotating among the practice's offices.
Read more about his credentials below.
What Sparked His Interest in Dermatology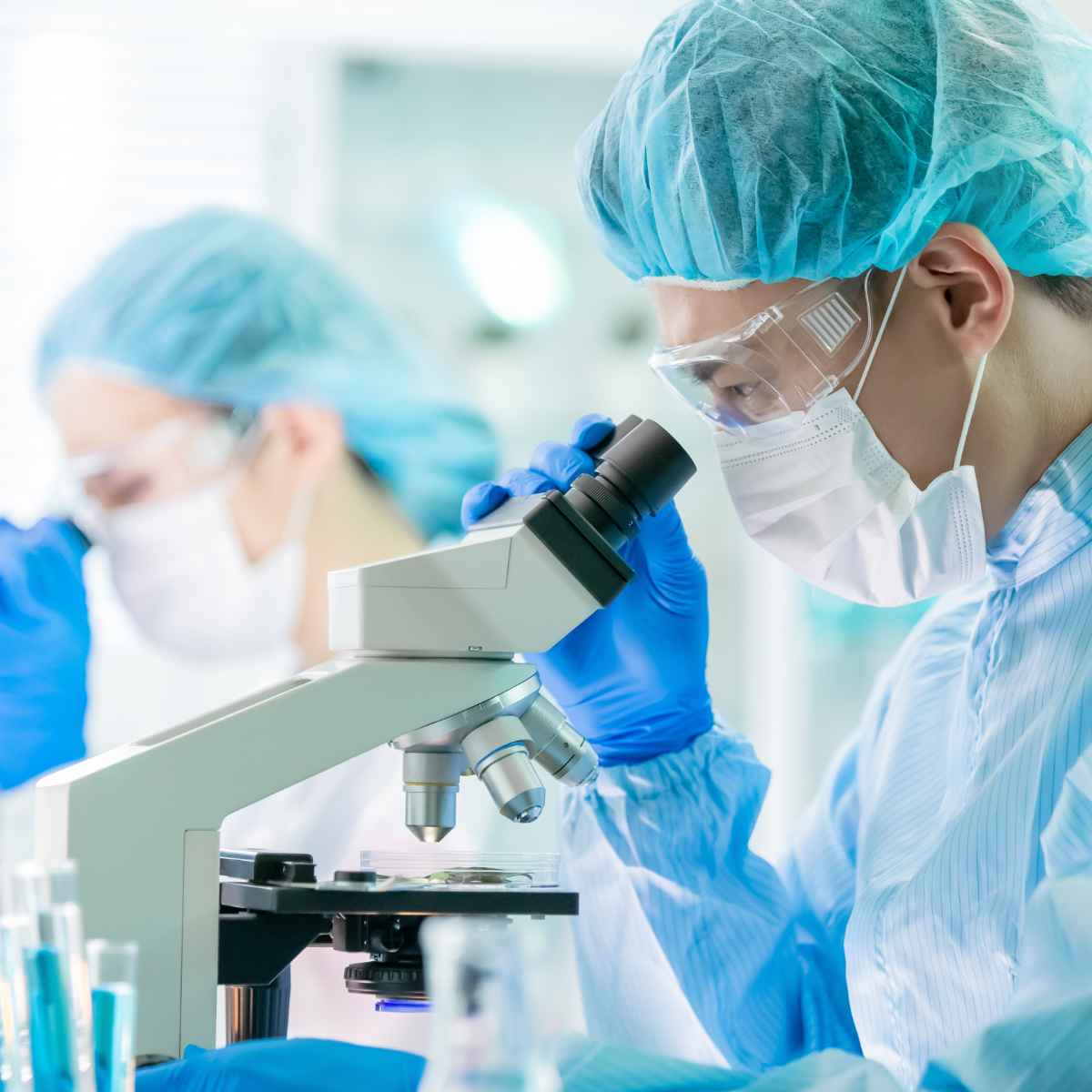 It was during medical school that Dr. Ho found his passion for dermatology and research. He took a two-year leave of absence during medical school to pursue a fellowship in clinical research at the University of California at Davis in Sacramento. "This was an exciting fellowship," said Dr. Ho. "I was involved in clinical trials for FDA indication as well as industry-sponsored and NIH-funded clinical trials."
Dr. Ho's Background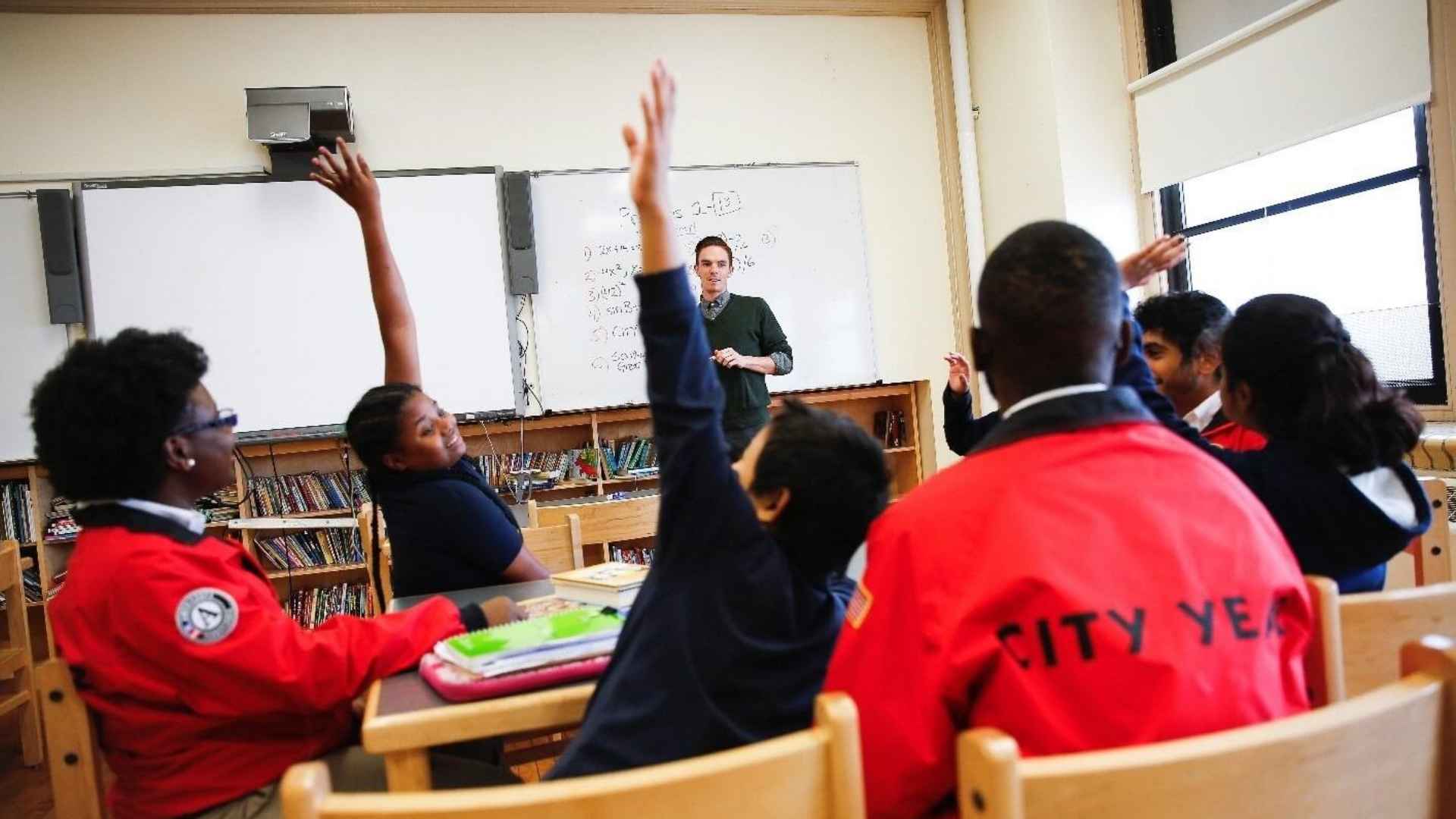 A native of Hong Kong, Dr. Ho grew up in Arcadia, Calif., and is the first physician in his family. After high school, he headed east for his undergraduate education at the prestigious Johns Hopkins University in Baltimore. After earning his Bachelor of Science in molecular and cellular biology, he returned to California for a gap year and served as a volunteer with City Year Los Angeles through AmeriCorps, teaching and helping underserved youth, both in the classroom, with homework and after school recreational activities. He returned to the East Coast for medical school and earned his degree from SUNY Downstate College of Medicine with a distinction in research.
His Interests
Dr. Ho and his wife are new parents and live in Rancho Mirage with their young daughter and two playful Frenchies. When he's not working, he likes to travel, including internationally, as he has family overseas; he also enjoys water sports, cooking, "firing up the grill," and enjoying time with family and friends. His motto is: "Cherish every single moment."
His Philosophy on Cosmetic Procedures
During residency, Dr. Ho served as resident director for cosmetic dermatology and helped organize educational sessions and collaborated with industry to empower his co-residents' knowledge on the latest cosmetic treatment options. He continues to stay current with published literature and says he believes the best cosmetic approach is more than a specific product or treatment. "It's a keen aesthetic eye and meticulous attention to detail by the physician. It is not the paint, but the painter's artistry that creates naturally beautiful results."
Credentials
Board Certification: American Board of Dermatology
Medical Degree: SUNY Downstate College of Medicine, Brooklyn, NY
Fellowship: University of California, Davis/Sacramento VA Hospital (Clinical Research)
Residency: SUNY Downstate Health Sciences University, Brooklyn, NY (Dermatology)
Internship: Northwell Long Island Jewish Forest Hills, Queens, NY
Professional ASSOCIATIONS
American Academy of Dermatology

American Society of Dermatologic Surgery

American Society for Laser Medicine and Surgery

Women's Dermatologic Society
Additional Information
Dr. Ho has published more than 30 indexed and peer-reviewed dermatology manuscripts and given podium presentations at dermatology conferences nationally and internationally.
Our Other Current Specials and Events