ATTACK!! Of the Bloodsuckers Exhibit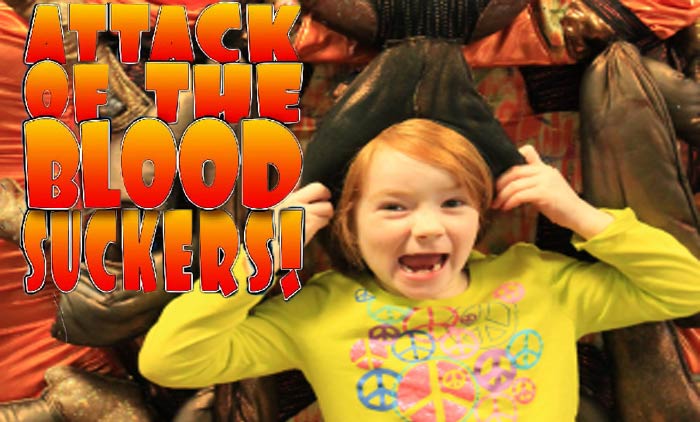 Are you or your children filled with curiosity about creepy crawlers with a thirst for blood?! No need to fear them! Learn about these creatures to better understand them and how they can affect you. You will be surprised how often these blood-suckers are correlated with dermatology. Patients come in for treatment of these bites or fear they have a skin condition rather than a bug bite.
At the Children's Discovery Museum of the Desert (CDMOD), they are providing hands-on learning activities for children and families of the Coachella Valley and opportunities to have thoughtful and physically engaging educational experiences. An enlightened community takes care of its children and we want to do our part in developing the next generation of inspired, creative, and critical thinkers.
Bring the kids and enjoy this fun interactive exhibition at the Children's Discovery Museum of the Desert coming Spring 2017. Contour Dermatology is a proud sponsor of this activity.