Life is Short. Your Lashes Shouldn't Be
How to Get Long, Full, and Dark Eyelashes with Latisse®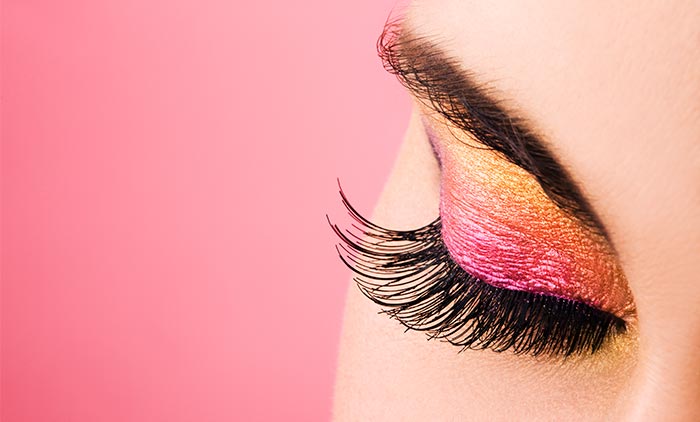 Life is Short. Your Lashes Shouldn't Be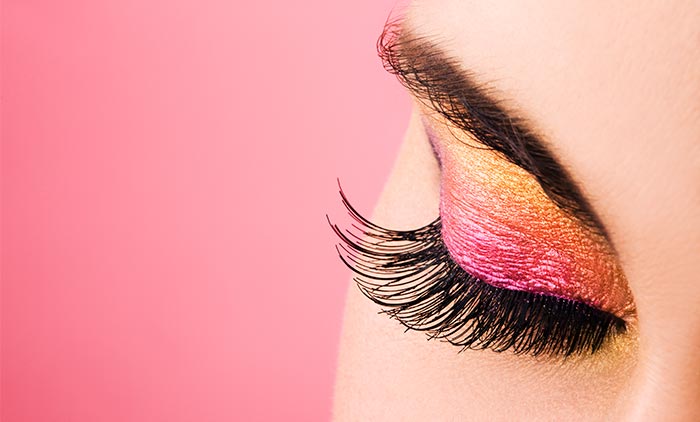 How to Get Long, Full, and Dark Eyelashes with Latisse®
Eyes without lashes are like cake without frosting!
Latisse® is an FDA-approved prescription drug used to treat those with inadequate or not enough lashes, known as hypotrichosis. After applying Latisse® once daily over the course of about 16 weeks, lashes will grow in number, in length and fullness, and will appear darker.
Not Born with Liz Taylor Eyelashes?
The late Hollywood starlet, renowned for her stunning eyes, Elizabeth Taylor was born with a genetic mutation that caused her to grow a double set of eyelashes (known as distichiasis). For the rest of us who were not born with this biological blessing, there is Latisse® by the pharmaceutical company Allergan.
Significant Improvement within two months
According to Allergan, "Fifty percent of patients treated with LATISSE® in a clinical study saw significant improvement by two months after starting treatment." Even more promising is that by week 16, the results showed that "78% of participants experienced a significant increase in overall eyelash prominence (including elements of length [25%], fullness [106%] and darkness [18%])."
Latisse Customer Testimonial
I am happy to be among the 78%. I began using Latisse® to improve my fine and transparent lashes. Without mascara, my eyelashes are virtually invisible. After about a month of using Latisse® I began to notice changes to the length of my lashes. By two months, I noticed a pretty significant difference in both length and fullness. By the end of the 16 week treatment period, my lashes were longer, fuller, and darker, and I was able to go without mascara – it was wonderful.
How to Use Latisse
To use Latisse®, simply place a single drop on one of the sterile applicators that is included with your bottle of Latisse®. Apply to the skin of the upper eyelid at the base of your lashes. This should be done nightly, using a new applicator each time. If thinning eyebrows is an issue for you, after applying Latisse® to your lashes, a quick swipe of your eyebrows with the applicator will help your eyebrows as well.
Latisse Before and After Results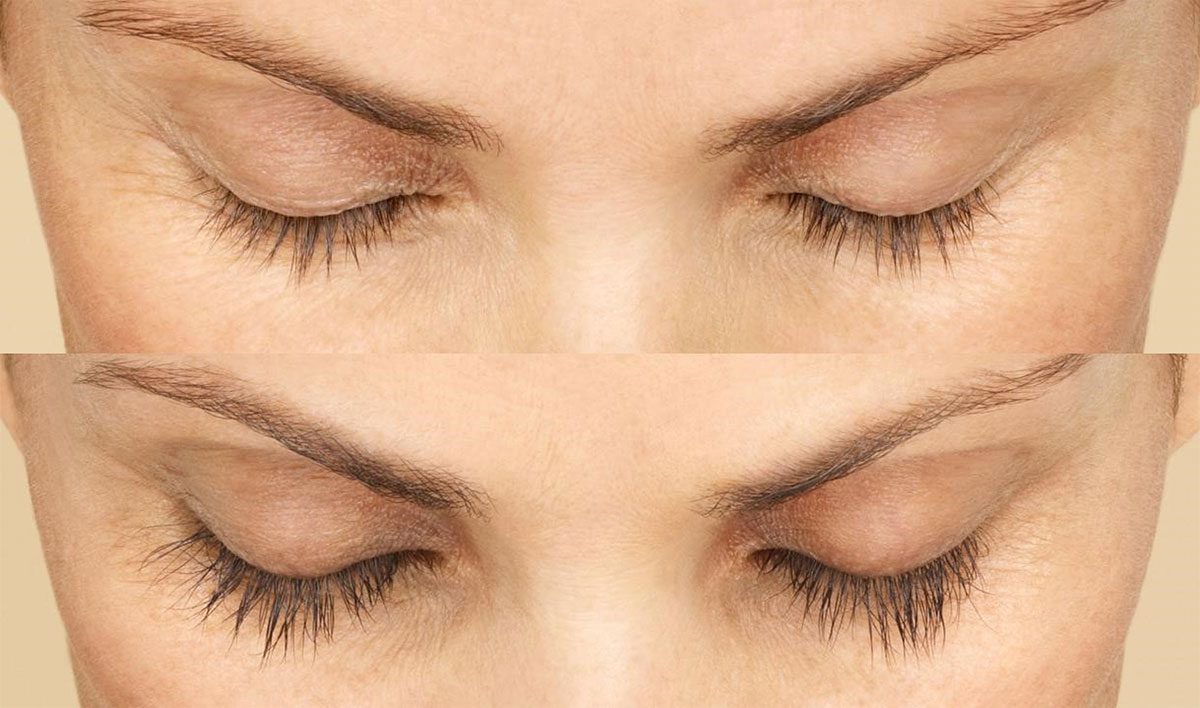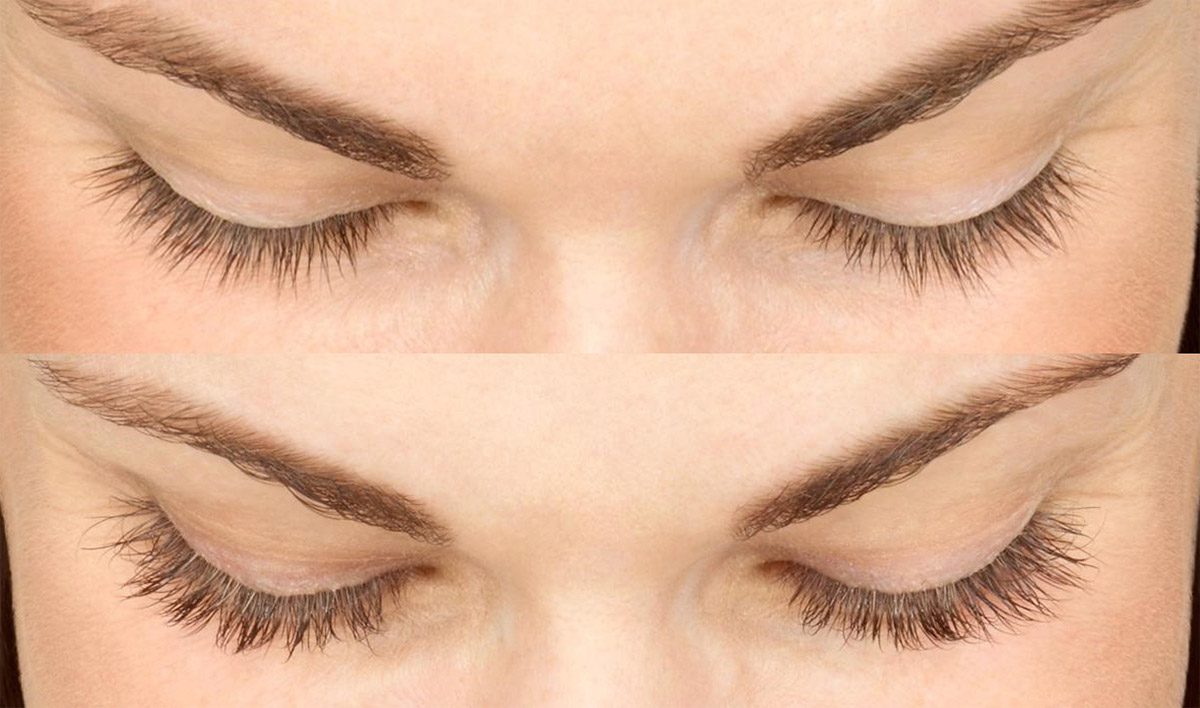 Links foe more Latisse Info