HairRX
Make Thin Hair Thick and Keep it That Way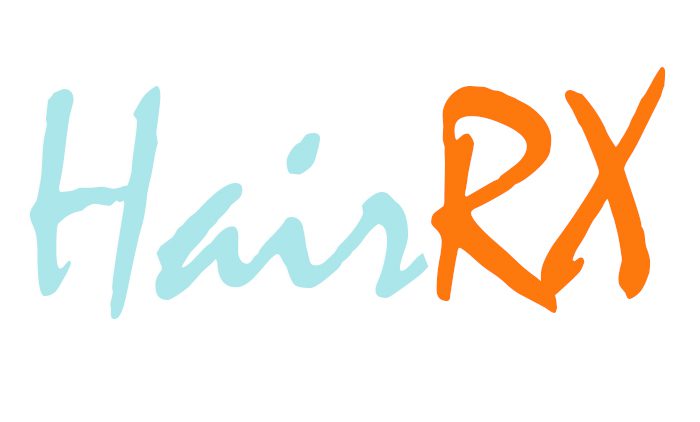 HairRx, The Complete Hair Care Package
You may have noticed that your hair is thinning, or maybe you've known for a while, but decided you can't wait any longer to do something about it. Maybe you just received a hair transplant, and decided you want to do everything you can to maintain it. You could even be wanting to keep your already healthy hair, strong and thick. If you associate with any of these reasons, then this package is an excellent choice for you. Contour Dermatology's HairRX package, has everything you need to regain your confidence, and maintain your hair.
Dual System, Working for You
This system has everything you need in one easy package.
This amazing hat uses low level lasers to stimulate the follicles into growing healthy hair. It's as easy as wearing that hat, like any other, for 6 minutes, every day.
* Results and your patient experience may vary