Five Gift Ideas
That Mom Really Wants This Mother's Day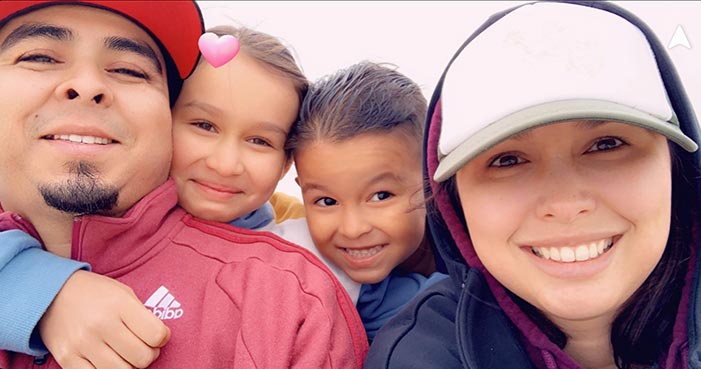 Mother, madre, moeder, Máthair, mère, 母亲, mutter, mor, مادر. Whichever way you say it, she raised you from birth to adulthood, picked you up when you fell, literally and figuratively, and showed you an incomparable level of love since day one. One day a year is designated to show our mothers how much we appreciate and love them, and this is generally done in the form of cards, flowers, and breakfast in bed.
Why not step up your game and give your mom what she really wants:
Chemical peel – Help your mom peel away the signs of aging. Light superficial and anti-aging chemical peels can improve the appearance of wrinkled, aging, sun-damaged or sagging skin, scars, age spots, crow's feet, hyperpigmentation, and melasma.
Injectable fillers – Let's be honest. Your mom probably has a few gray hairs and a wrinkle or two, and you are likely a contributor to both. Dermal fillers can soften wrinkles, increase cheek volume, plump thinning lips, and restore volume and fullness in the face.
CoolSculpting® – In addition to the gray hairs and wrinkles, your mom may have some pesky stubborn belly fat lingering since carrying you around for nine months. With a quick and simple FDA-approved procedure, CoolSculpting® can reduce fat cells in targeted areas with each procedure, minimizing Mom's muffin top, arms, thighs, double chin, and back fat.
Laser skin treatments – The pros at Contour Dermatology's Laser Treatment Center can zap away Mom's imperfections, as if she has any. Our array of lasers can:
Tighten skin
Reduce wrinkles
Stimulate collagen production
Remove hair
Contour the body
Reduce cellulite
Minimize spider veins
Remove tattoos
Rejuvenate and resurface skin
Reduce acne, scars, and brown spots
Treat facial redness, pigmentation, and hyperpigmentation