Upneeq
Eye Opening Daily Eye Drops
Upneeq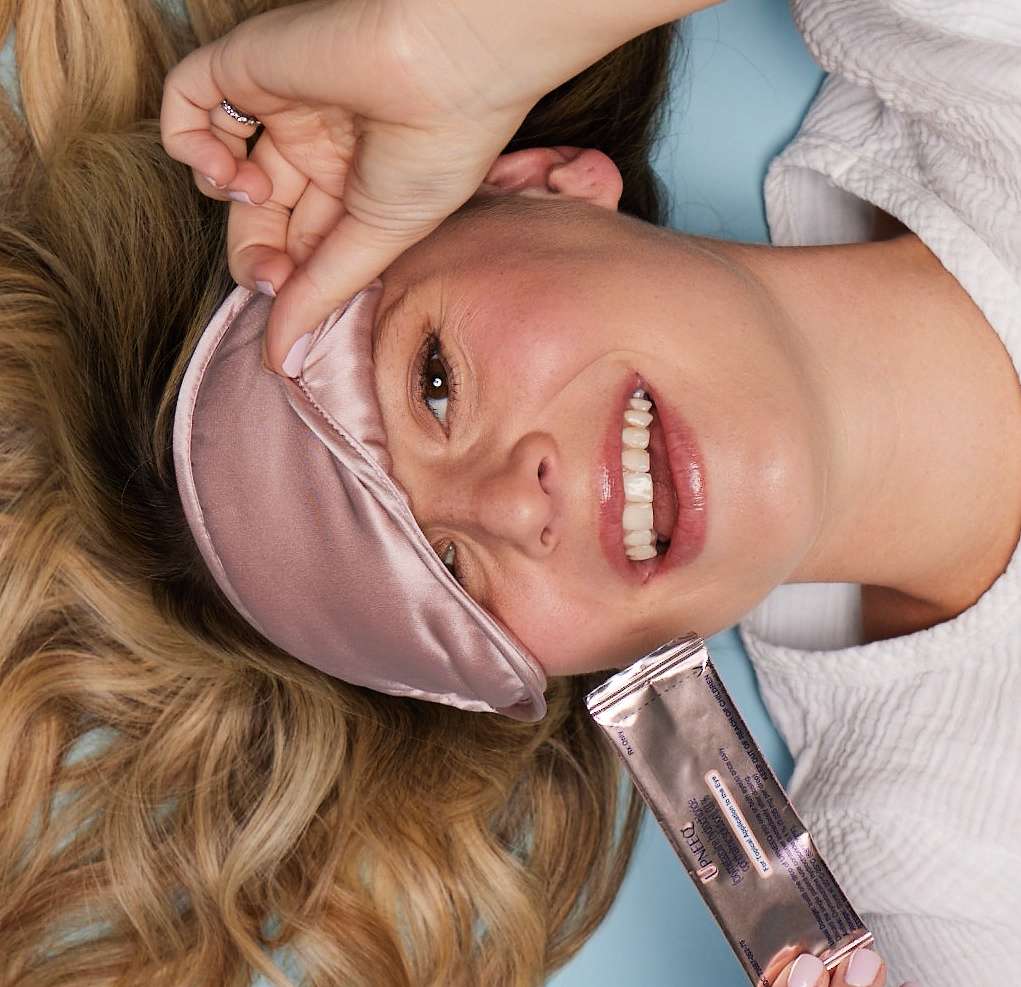 Eye Opening Daily Eye Drops
Eyes Wide Open!
View our scenic world bigger and brighter with eyes wide open using Upneeq. These fabulous new eyedrops will enhance your vision by lifting your upper eyelids. Contour Dermatology is excited to offer our patients Upneeq, the only FDA-approved prescription eyedrop for low-lying lids that lifts your upper eyelids to open your eyes.
Do You suffer from Low Lying Eyelids?
Many people complaining of limited vision are diagnosed with acquired ptosis, known as low-lying eyelids. This common medical condition affects adults of all ages but occurs more often with increased age. The ailment usually occurs when the muscles in the eyelid stretch and weaken, causing the upper eyelid to droop. Other issues such as cataract surgery, contact lens wear, or an underlying medical condition may cause low-lying eyelids.
Patients who suffer from acquired ptosis may not be aware of it, especially those over 40. Few people are properly diagnosed with this condition and do not receive treatment resulting in vision impairment. Low-lying eyelid(s) can affect your eyesight by blocking vision and possibly reducing your field of sight.
Low-lying eyelids may interfere with your daily activities, such as reading, using a computer or cell phone, driving, and playing sports. It may also cause you to tilt your head back in order to look upward. You may appear tired or have an asymmetrical eye shape. Applying eye makeup can be more challenging without total vision.
Benefits of Upneeq
One of the incredible benefits of using Upneeq eyedrops is that surgery is not required to correct your vision. These remarkable once-daily prescription eyedrops will lift your eyelids almost in the blink of an eye! Most patients in clinical trials had a lift in their eyelids in as little as 2 hours. In one study, some patients saw a lift in their eyelids as fast as 5 minutes after the first dose. Upneeq significantly improves your upper field of vision, and 74% of patients had more than a 50% improvement.
Upneeq is a prescription product, and the professional staff at Contour Dermatology are excited to speak with you about starting treatment with these eye-changing drops. Using Upneeq is as quick and easy as blinking your eyes! Each vial contains enough Upneeq solution to allow for one drop in each affected eye.
How to use Upneeq
There are two easy steps to apply Upneeq to your affected eye(s). First, you cut open the foil wrapper and remove a single-use vial. Then, apply one drop of Upneeq in each affected eye as directed once a day. Make sure not to let the tip of the vial touch your eye or any other surface to prevent contamination or eye injury. Remember that vials should not be re-used after opening and should be thrown away after applying the eye drops.
If you wear contact lenses, remove them before applying Upneeq eyedrops. You may put them back in 15 minutes after applying Upneeq. If you use more than one topical ophthalmic medication, you should wait at least 15 minutes between applications. Patients who live or vacation in the desert should note that Upneeq must be stored at 68°F-77°F to protect the solution from excessive heat.
Upneeq eyedrops are safe and effective when used as directed. Some patients may experience common side effects such as eye inflammation, eye redness, dry eye, blurred vision, instillation site pain, eye irritation, and headaches. Upneeq is a type of medication that may affect your blood pressure or increase the risk of eye pressure due to fluid buildup in patients with untreated narrow-angle glaucoma. Call your doctor if you feel increased pressure in your eye after using Upneeq.
Find out more about Upneeq
For adults with low-lying eyelids, we encourage you to imagine seeing the world with eyes wide open. A daily drop of Upneeq will give you an amazing, eye-opening lift enhancing your vision and showcasing your baby blues, greens, or brown irises for all to admire. Envision how much easier it will be for you to adorn your eyes with eyeshadow, liner, and mascara with lifted eyelids.
Use the button above to make an appointment with a Contour Dermatology professional to start your journey to uplifted lids in the blink of an eye. Healthy, wide-open eyes are your window to the world. Picture how wonderful you will feel viewing the sky, the seas, the desert foliage, and your loved ones through a larger lens with Upneeq!
View Our Upneeq Before and After Photos