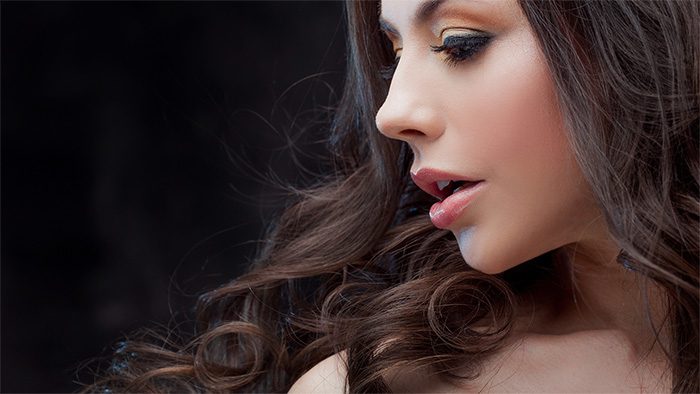 Coming Soon: FDA approval of Juvéderm Voluma XC
Face contouring and volume restoring Juvéderm Voluma XC is expected to receive final FDA approval by the end of 2013.  In May the FDA's General and Plastic Surgery Devices Panel Advisory Committee voted unanimously that the benefits of this injectable hyaluronic acid dermal filler outweigh the risks. Juvéderm Voluma XC is intended for cheek augmentation to correct age and weight-loss related volume deficit in the mid-face region.
Multiple dermal fillers have already been approved for injection into the mid to deep dermis for correction of moderate to severe facial wrinkles and folds (such as nasolabial folds). Recently there's been a shift to address overall volume loss versus simply filling wrinkles and folds. Hence the development of Juvéderm Voluma XC which is brought to you by Allergan, Inc., the same people behind Botox and Juvéderm.
Juvéderm Voluma XC's development and pending approval should come as good news to those seeking to restore a rounder, fuller midface section and a subsequent softer, more youthful appearance. Once approved, Juvéderm Voluma XC would the first and only dermal filler in the United States specifically designated for cheek augmentation.
"Today's recommendation is an important step in the FDA review process for Juvéderm Voluma XC," said Scott M. Whitcup MD, executive vice president of research and development and chief scientific officer of Allergan, on the day the news first broke. "Allergan is committed to working with the FDA as they continue their review of our pre-market approval process for Juvéderm Voluma XC, with the goal of providing consumers with the first treatment option that has been specifically developed to help restore cheek volume that has been lost over time."
Whether weight loss or the natural aging process has contributed to a noticeable thinning in your cheeks and cheekbones over time, Juvéderm Voluma XC seeks to reverse the situation, freshening your face and outlook. Check back for updates and its availability right here at Contour Dermatology as the year draws to a close.